Young Christian Maree Saves Heathen Prince from Perdition
Christian Maree Saves Heathen Prince from Perdition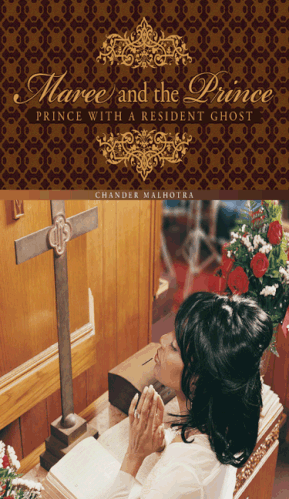 Maree shows Christian Patience and helps Prince Ravee to find the right path.
Drinking Tale
PhD in Drinking
Sex Academies
Mr Jeevan (G-1) President of the FSP has declared that he will stick to his party's declared agenda of Legal Brothels, Sex Academies and a Million Toilets all over India.
Read about it in 'Maree and the Prince' ebook now on sale on Amazon.com; Barnes & Noble; Flipkart.com and Google Play.
Click link below:--
https://play.google.com/store/books/details/Chander_Malhotra_Maree_and_the_Prince?id=nBCvAgAAQBAJ&hl=en