Delhi Gymkhana Club-Meeting of Long Lost Friends!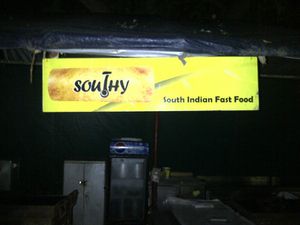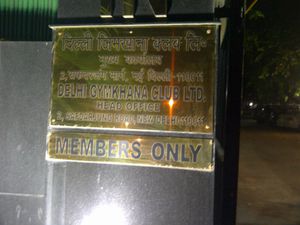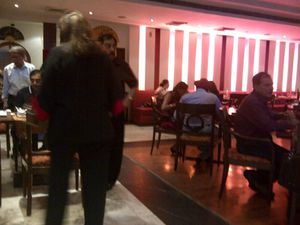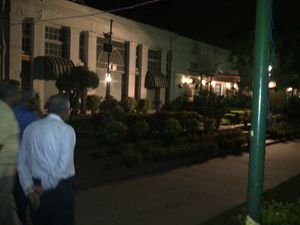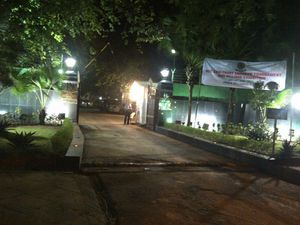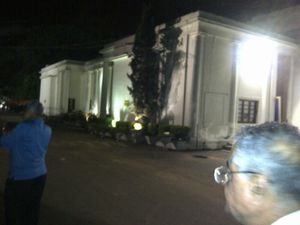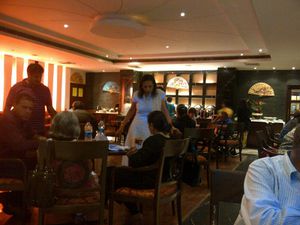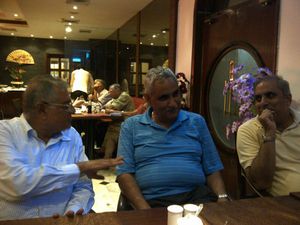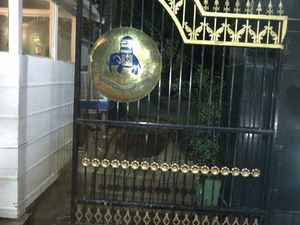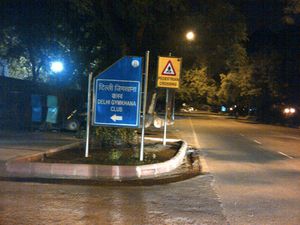 September, as my horoscope predicted has been a great month for meeting old friends. Someone somewhere gave me a phone number and here I was in the Delhi Gymkhana Club at the invitation of a long lost friend. We were meeting after 44 years. Being so close to each other, life somehow took us on strange and uncharted labyrinths of existence which finally landed us here in the hundred years old august premises of the erstwhile Imperial Delhi Gymkhana Club.
It is a huge complex of buildings with numerous lawns bars and restaurants. Delhi Gymkhana Club also has superb residential areas for its esteemed guests and their honored visitors. There are in total 43 transit rooms with excellent facilities. My host Mr Sumant Ahuja met us in the lobby. We were later joined by Mr. Anil Sud another friend from University days. There was tremendous back slapping and joshing of the nostalgic kind. We were now a triumvirate of the 60s era, the Beatles generation, baby boomer products ready to explore the offerings of the club.
We repaired to a great lawn very close to an open-air kebab corner. The evening passed with gentle reminisces as we discussed college days over delectable delicacies and generous helpings of a good Scotch. Later we regaled ourselves with a hearty Chinese dinner in the Orient Lounge. It was pleasant to be there with the elite of Delhi having a good time on a cool Saturday.
Delhi Gymkhana Club has a typical Raj aura because of the buildings. The club has a well equipped Health Club and Gym. Delhi Gymkhana Club is basically a sports club and tennis is its forte. It has an amazing number of tennis courts including three synthetic, four clay and twenty six grass courts. The club has been a venue for Davis Cup and Grand Prix matches with stars like Vijay Amritraj and Ramanathan Krishnan playing and winning on these grounds.
The club is a gathering point for Bridge and Rummy players. The card rooms have perfect facilities. Other activities that are possible at the club include swimming, billiards and squash. It also has a den for book lovers in the superb library which has more than 35000 books.
The club was exactly a hundred years old this year on the 3rd of July, 2013. The majestic club sprawls over a gigantic 27.3 acres of prime property in the heart of Delhi. The club has also been honored with a postage stamp in its name on its centenary. The postage stamp was released by the President of India Pranab Mukherjee.
Thus before parting we drank a toast to the coming 100 years of Delhi Gymkhana Club's regal life.
For more information click:-
https://delhigymkhana.org.in/index.php